Estero Lifestyle Quick Searches
Click below to search Estero Real Estate by Lifestyle!
Estero Real Estate is Simply Paradise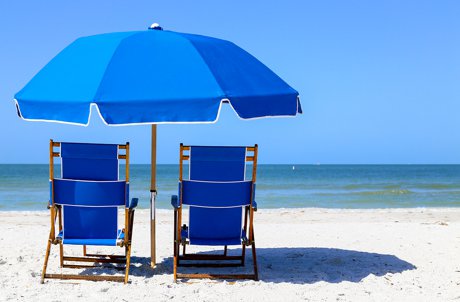 The village of Estero is located in Lee County, Florida, and is home to various cultures and people, all in search of the perfect relaxation destination. Located on the coast of the Gulf of Mexico, the Estero real estate area is one of those gorgeous places that makes for the perfect paradise.
Residents and visitors will be calmed by the white, sandy landscape of Estero and its beaches. Estero's Mound Key Archeological State Park is a great place in the area to find a combination of both intriguing sights and enticing history. Hear the stories of the Calusa indians all the while taking in the breathtaking landscape that accompanies the park's grounds. Relish the journey as this little trip takes you through the blue gulf waters where you might even see a dolphin or two splashing around!
With Sun and Fun, Call Estero Home
Close by, the Old Corkscrew Golf Club is just about any golf lovers delight! With a challenging, green course, this is the perfect spot on Estero real estate for experienced golfers who love to enjoy games played in the warm outdoors. The staff is friendly, welcoming, and helpful. Some would even call The Old Corkscrew Golf Club one of the best public course in the whole of Southwest Florida!
If you're big into shopping and love to find treasures and trinkets while wandering through uniquely created malls, then Coconut Point Mall is just the place for you! From upscale stores, cute boutiques, quality restaurants, and even a large movie theater, the Coconut Point Mall is great for avoiding the beating sun on the summer days. There are stores for just about everything, and the theater itself is wonderful for catching a movie and enjoying some entertainment time with the family! You'll never be bored with a trip here- there's simply too much to see and do! From sun to fun, Estero real estate is just too great an opportunity to pass up- you'll never want to leave!